MY NAME IS LUKE SMITH. I AM A PIZZA ENTHUSIAST & FACEBOOK MARKETING EXPERT.
I have worked at a Media Agency in Sydney, Australia for over 3 years,  running Facebook, AdWords, Youtube, Snapchat and Twitter activity for large multi-national companies.
I  have since left, with the goal of helping online coaches & entrepreneurs grow their businesses using digital advertising.
Over the past 4 years, I have spent approximately:
$2,000,000+ on Facebook advertising
$2,000,000+ on Google Adwords
$500,000+ on Youtube
$20,000+ on Snapchat
$30,000+ on Twitter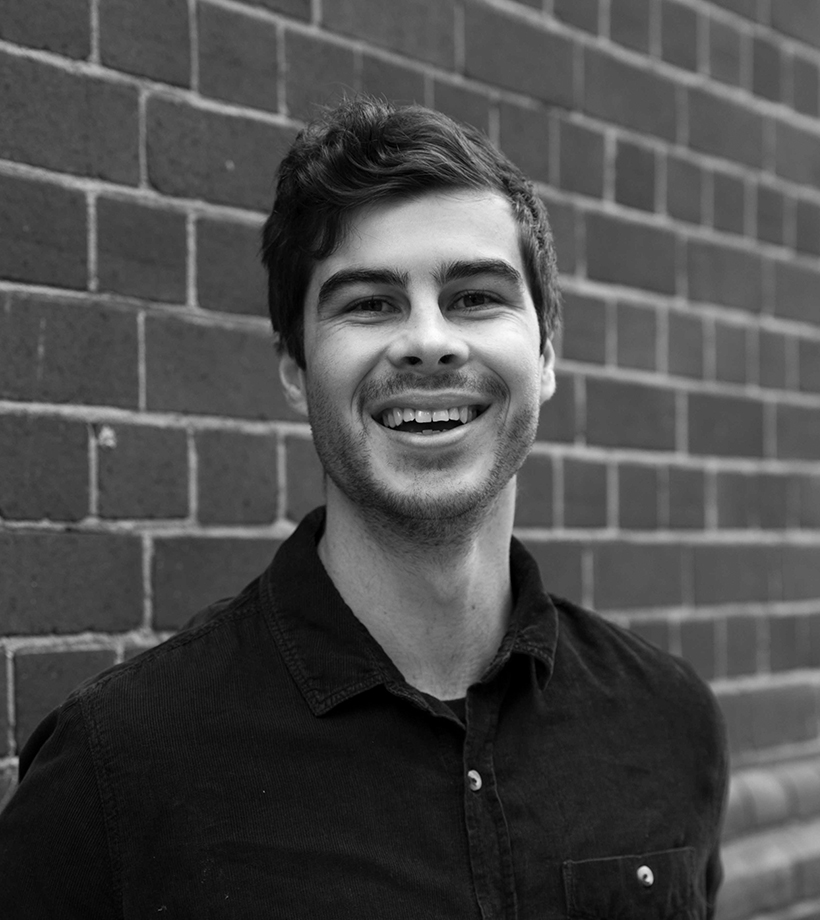 Facebook Webinar Funnels for Coaches & Entrepreneurs
Yep, this is my specialty… 
Helping online coaches & entrepreneurs build their business online using targeted Facebook ad strategies alongside a solid marketing funnel.
Does this sound like you?
If you're an established business owner and you're looking to leverage social media (or other advertising channels) to grow your online course revenue then you are in the right place.
You don't just need leads for your business, you need qualified leads which will turn into recurring customers.
Let me help you expand your network and bring new revenue into your business.
If you would like to work with Luke, hit the button below to select a time & fill out an application form. I can only take on a limited number of clients, so make sure you act fast AND have advertising $$ to invest.